Bayern Munich were handed their fate in the UEFA Champions League Round of 16. The five time winners are set to do battle with Italian champions and last year's Champions League runner-up Juventus.
The Bavarians will have their hands full with Juventus, as the record Italian champions are always a force to be reckoned with. The last time the two sides played in the Champions League, Bayern knocked Juventus out 4-0 aggregate in the Quarterfinals of the 2012-13 tournament. Bayern went on to win the competition that year.
Karl-Heinz Rummenigge: "It's a very tough but also very attractive draw. There are quite a few reunions, including one with our former striker Mario Mandzukic. We'll need two very good performances against the Italian champions if we're to reach the quarter-finals."
Matthias Sammer: "They're attractive opponents and we know them very well. Most recently, we knocked them out in our victorious 2012/13 Champions League campaign. Juventus had a few problems at the start of the season but they're now in very good shape again. If we want to be among the top eight in Europe, we'll need to be on top form twice against Juventus."
Philipp Lahm: "It's a great clash between two top teams, a classic European fixture. Juve made the final last season so this is a big challenge, but we want to reach the quarter-finals and we'll give everything we have."
Thomas Müller: "Juventus are a very smart team and they obviously have a top striker in Mario Mandzukic, who we know all about after his spell in Munich. We've always enjoyed our meetings with Juve in the Champions League. I'm really looking forward to the stadium in Turin, it'll be a great experience."
Jérôme Boateng: "They're strong opponents, clinical and tactically outstanding. We're still favourites but we'll need two very good performances if we're to go through."
One would think that UEFA organized the draw to get rid of a few of the big teams early this season. Aside from the big match between Juventus-Bayern, UEFA has drawn PSG-Chelsea, Roma-Real Madrid, and Arsenal-Barcelona. Elsewhere, we have Benfica-Zenit, Gent-Wolfsburg, PSV-Atletico Madrid, and Dynamo Kyiv-Manchester City.
The games between Bayern and Juventus will be played on February 23 and March 16.
Full Draw Results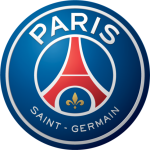 Paris Saint-Germain vs
Chelsea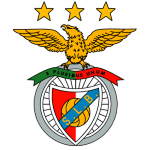 Benfica vs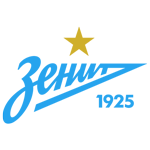 Zenit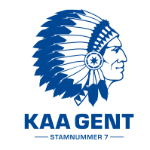 Gent vs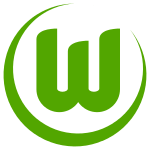 Wolfsburg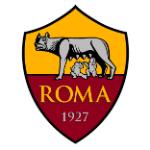 Roma vs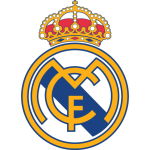 Real Madrid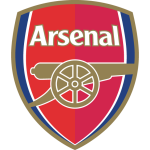 Arsenal vs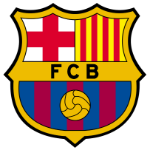 Barcelona

Juventus vs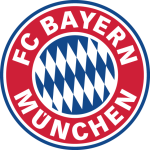 Bayern Munich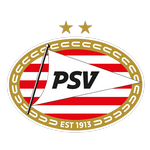 PSV Eindhoven vs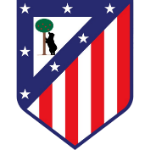 Atletico Madrid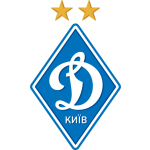 Dynamo Kyiv vs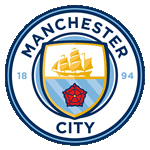 Manchester City